Installing plaster moulding/molding (crown moulding) is one of today's most popular architectural upgrades, giving plain walls depth and formality. The crown moulding/molding is used as a transition between the wall and ceiling. It celebrates a high ceiling and makes a low ceiling less oppressive and more interesting.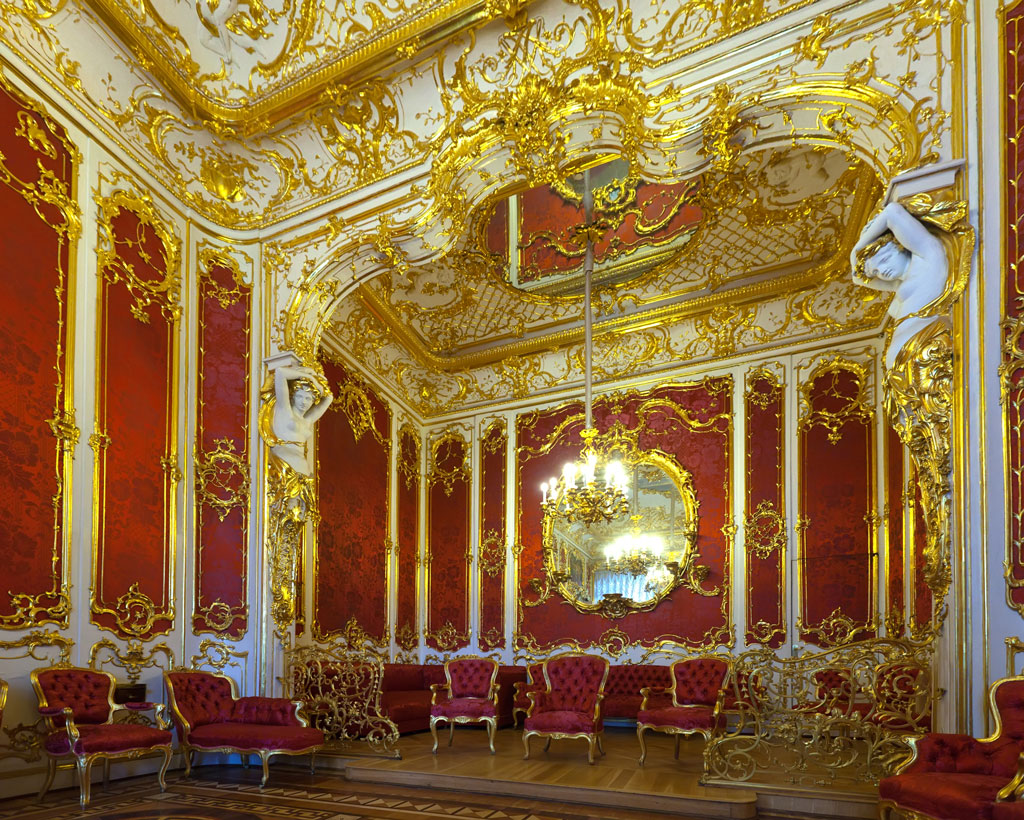 Why people love plaster moulding/molding designs?
People can make unique space at their home or commercial place. It can be Modern or old school style and so on.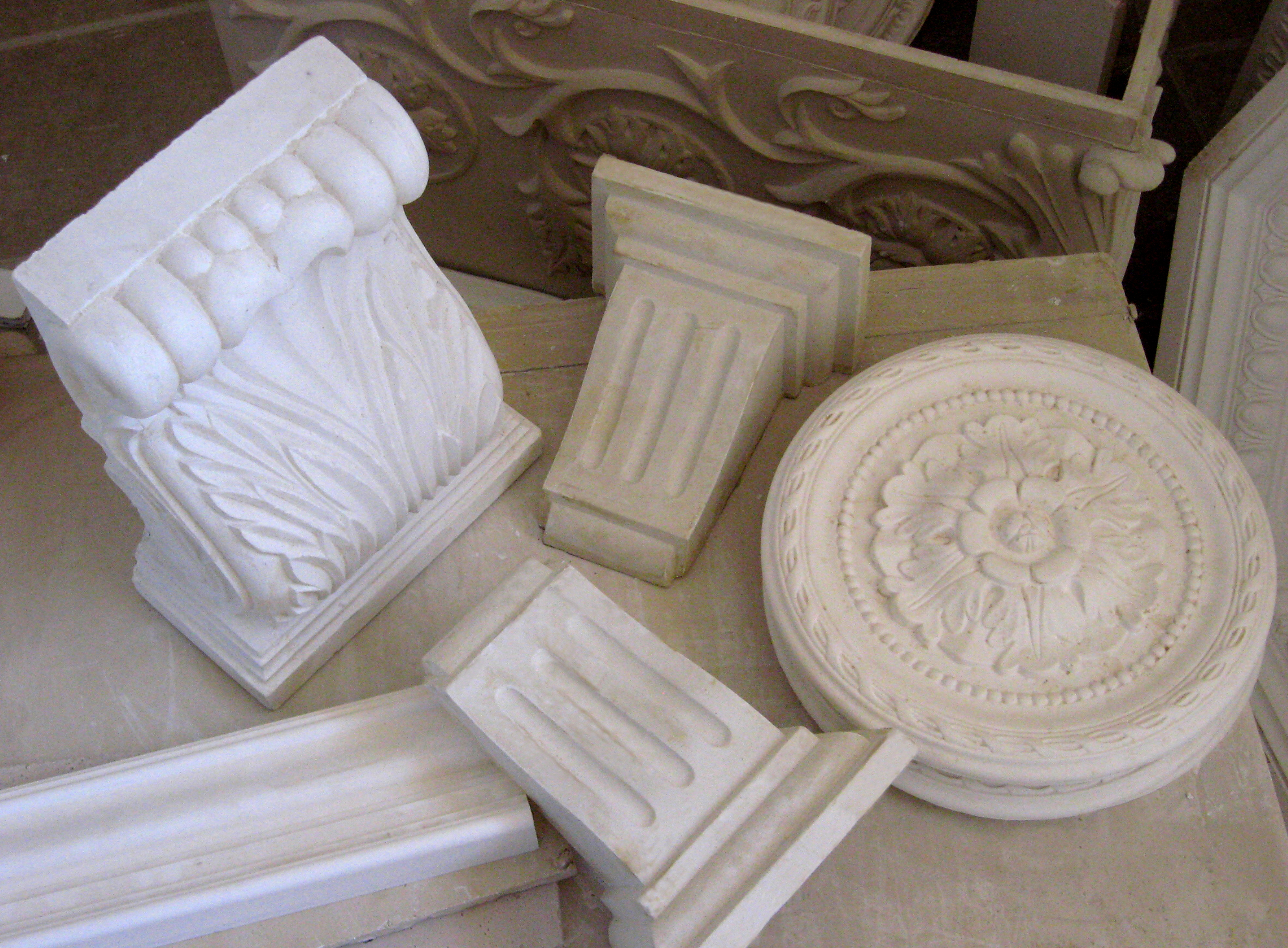 Plaster moulding is strong and durable so designers and architects preferred to use it as well. Petra Design introduces 3 ideas of plaster mouldings; those are plain moulding, design moulding, and light cove moulding.
Idea 1. Plain moulding/molding
Before people imagined think to update their space, they need to consider the concept of their space which includes furniture, picture frames, line and shapes.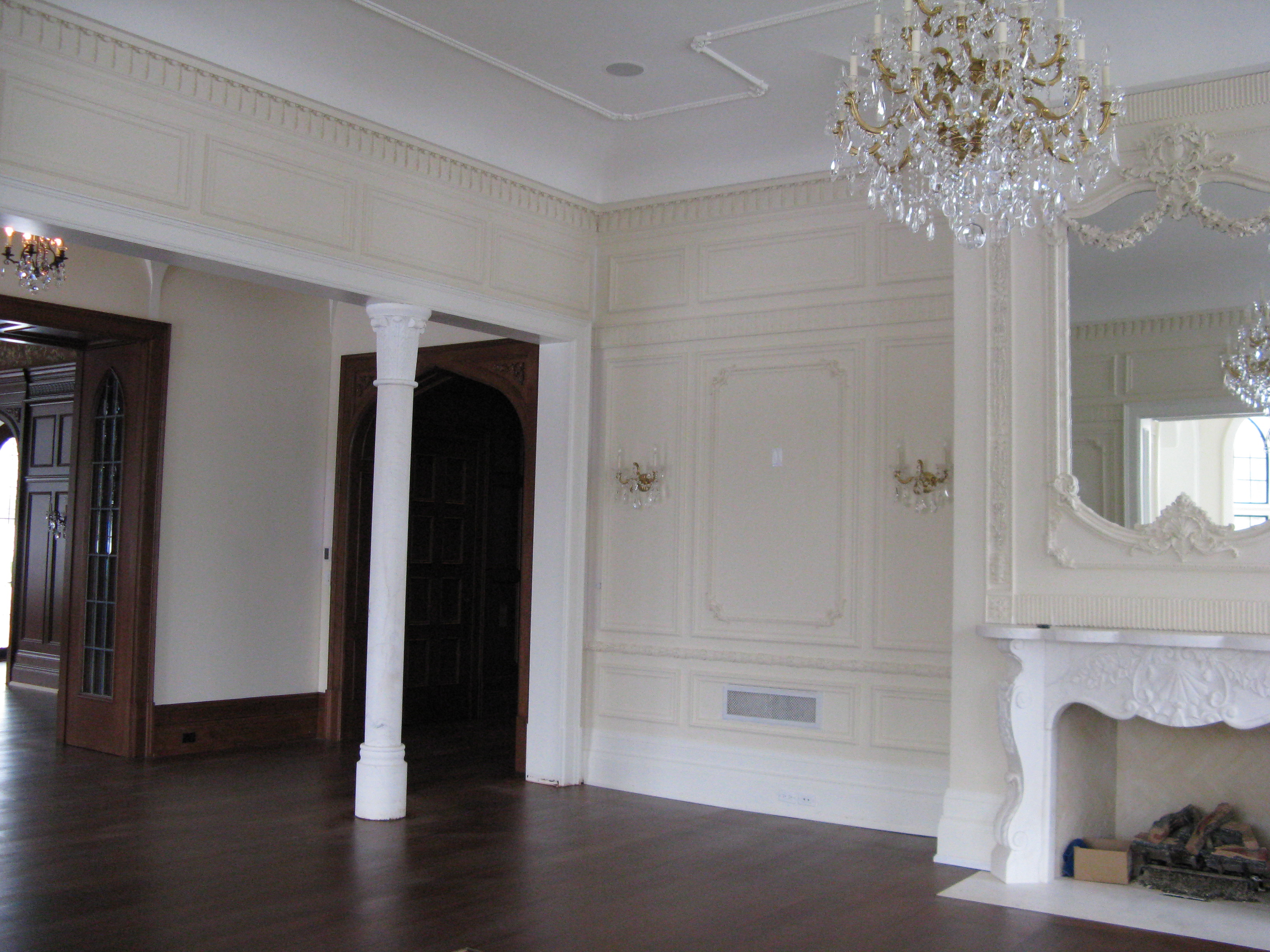 If people prefer simple and modern interior style, Petra Design recommends plain plaster moulding. It's simple and easy to install and would save on your construction time.
Idea 2. Design moulding/molding
Plaster can be cast into any imaginable shape with unlimited design possibilities.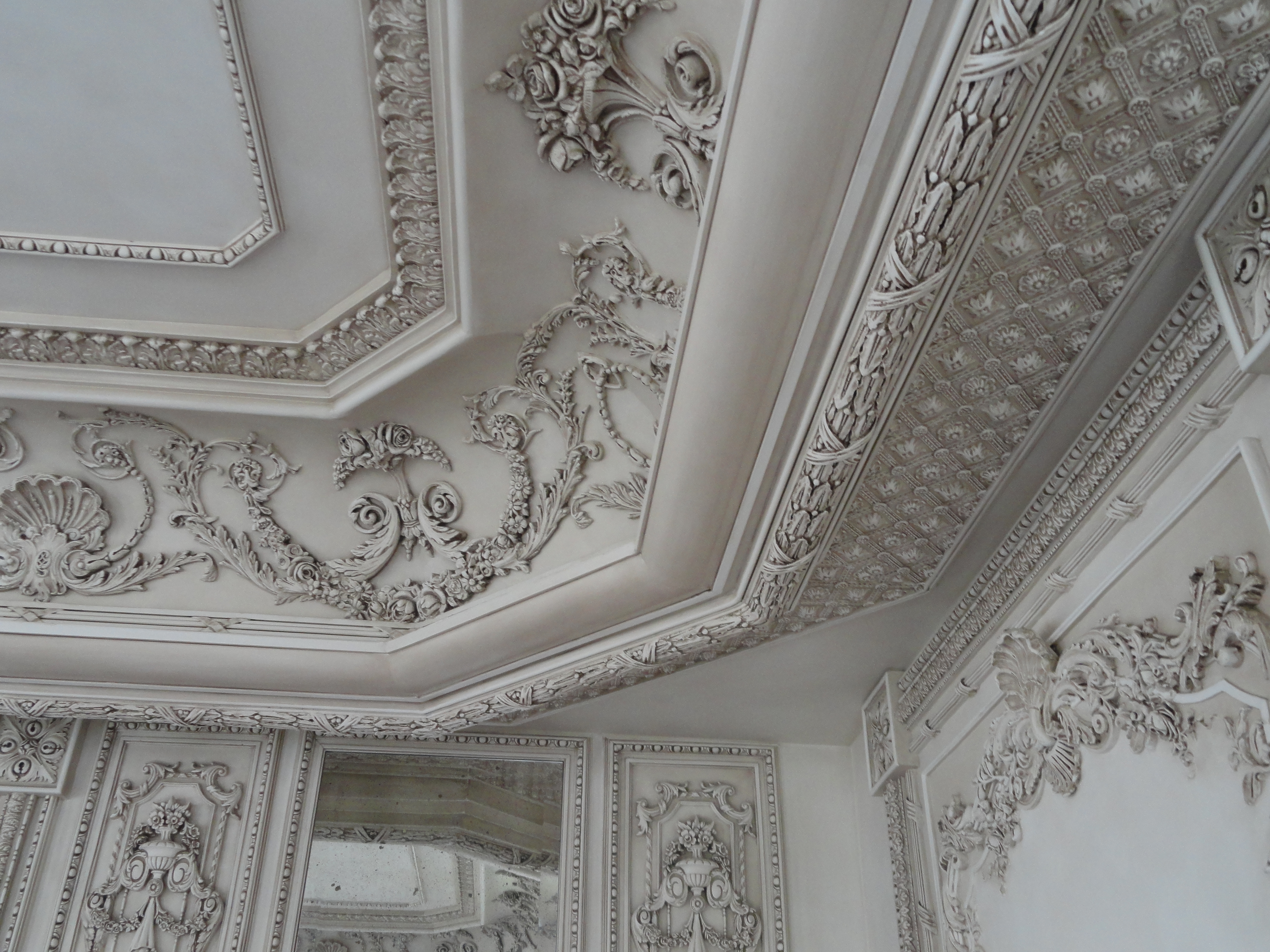 Petra Design has a variety of design mouldings/molding.The design moulding piece is hand made by Petra's skilled professionals, if you can't find the design you are looking for, we can custom make it to your specifications which would give your space a unique outlook.
Idea 3. Light cove moulding/molding
If people want to have a dramatic color of light or shape on the ceiling, Petra Design recommends light cove moulding.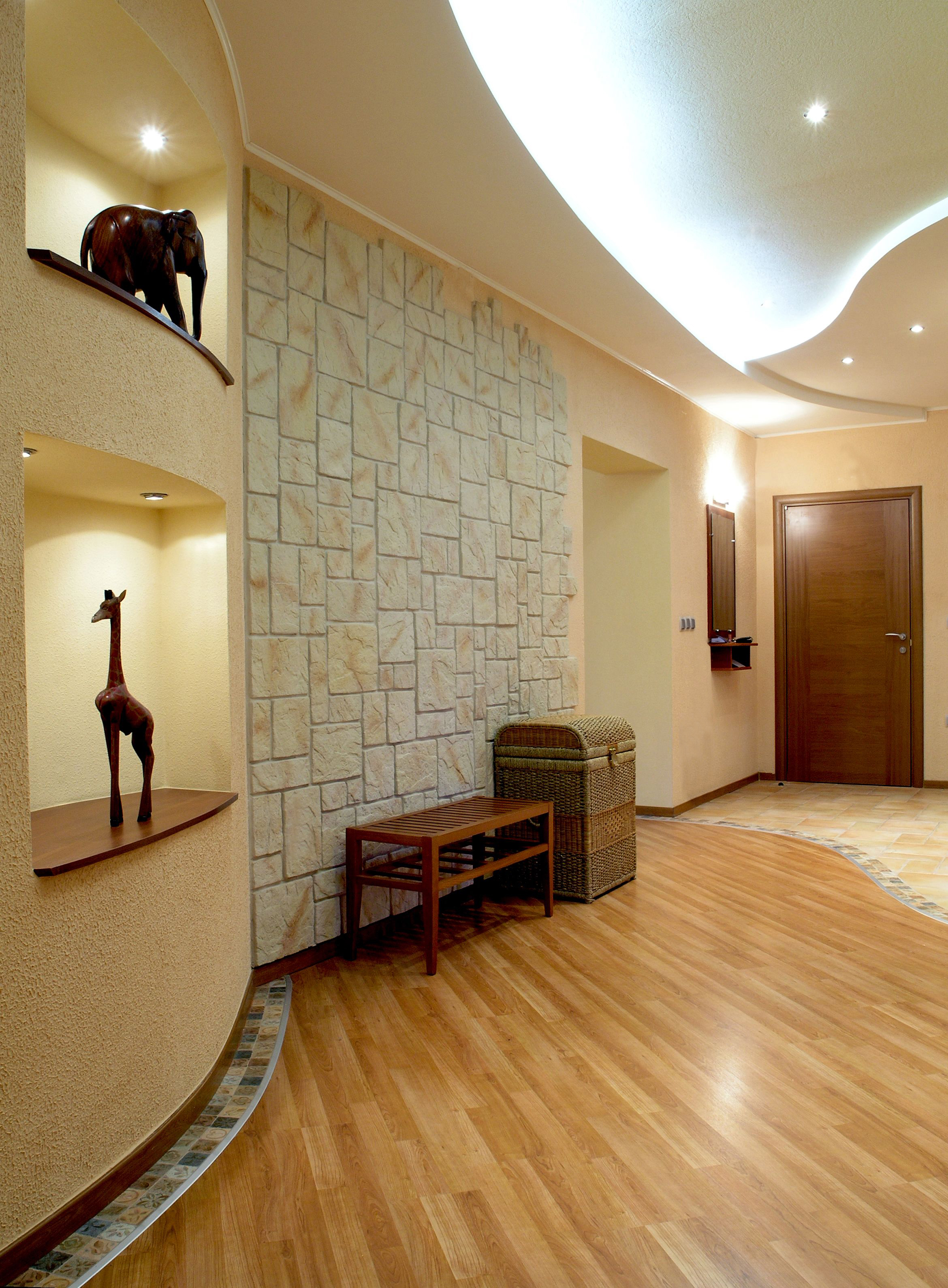 Light cove moulding can be a good choice for living rooms, bedrooms, and basement mouldings. It provides indirect lighting and would add a custom appearance to space as well.
Advantages of plaster moulding (crown molding)
Plaster moulding has many advantages over wood moulding. one main benefit is that plaster moulding is not affected by a change in climate or humidity whereas wood is constantly expanding and warping. Furthermore, plaster can be cast into elaborate profiles, some of which can't be milled out of wood.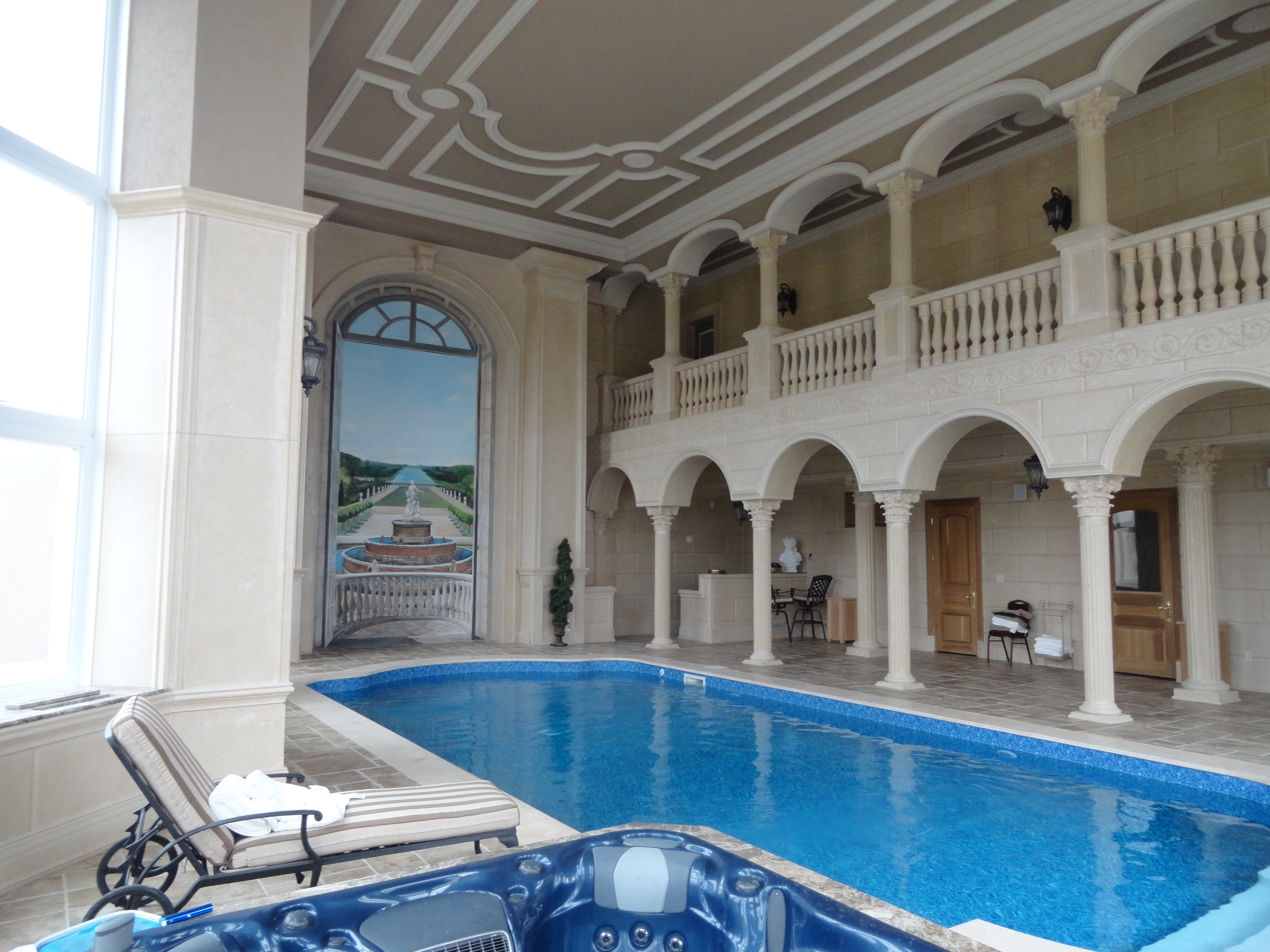 At every step from concept to completion, Petra Design has the resources to assist by using our collective vast experience to compliment the management of your project whatever the size may be. If you cannot see exactly what you wanted, please let Petra Design know your design and idea.
Petra Design Contact: 416.746.9668
Petra Design Website: www.petradesign.ca