In consideration of inventive ceiling design, people need to think about the available space; the surrounding walls and the overall theme of the home, there are numerous patterns and colors to choose from.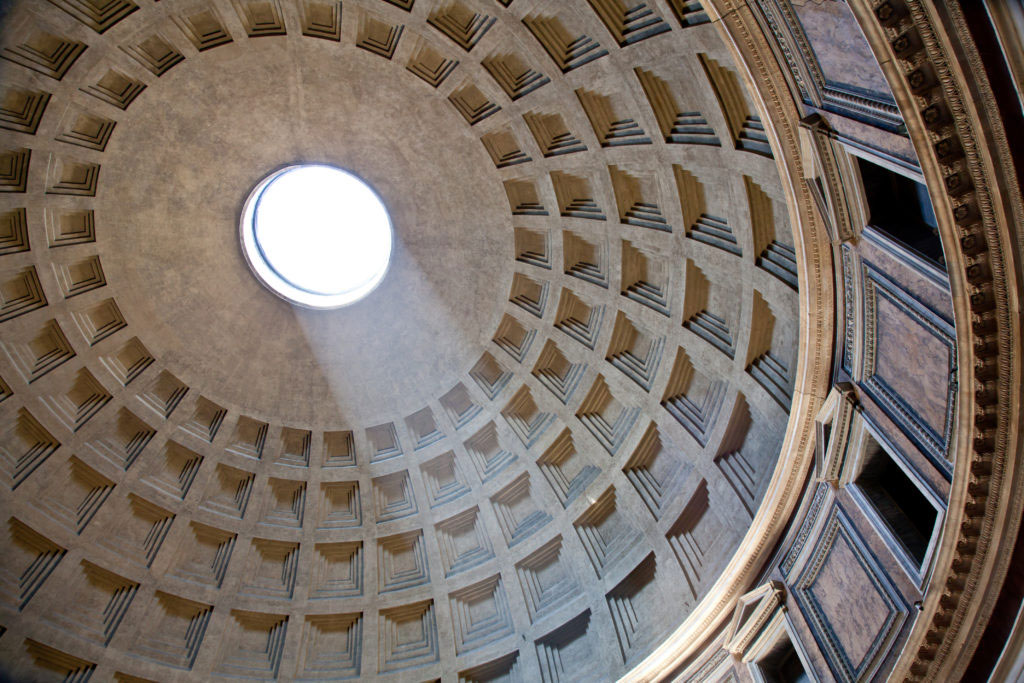 Here are five different type of ceiling styles and designs that people can get ideas for their home interior design. In 2017, ceiling design trends are dynamic, decorative and elegant. Let's start with these useful tips for a decorative home interior.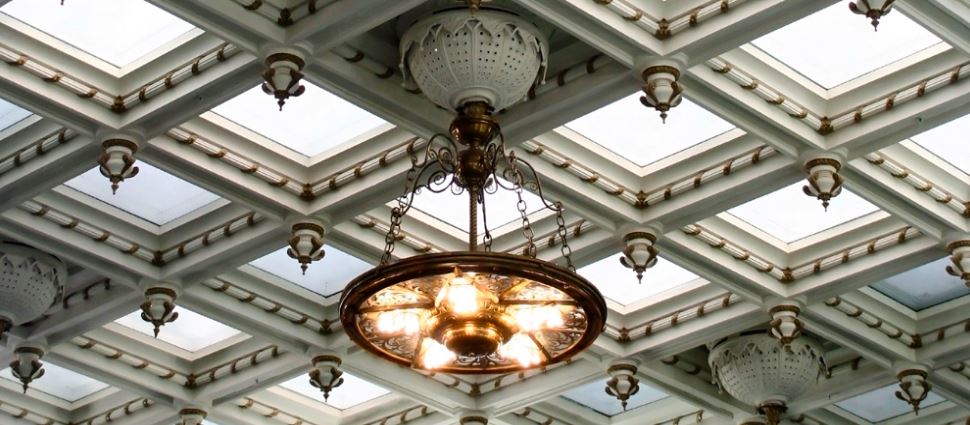 1.Ceiling Centers & Rings
Instantaneously, add an elegant point to a room with designed ceilings, ceiling centres are a better choice to add character to any space. Ceiling centres come in a variety of architectural styles and size to itself. Furthermore, Ceiling Centers and Rings make good use of the vertical space between the ceiling and furniture. It gives the room a more balanced feeling.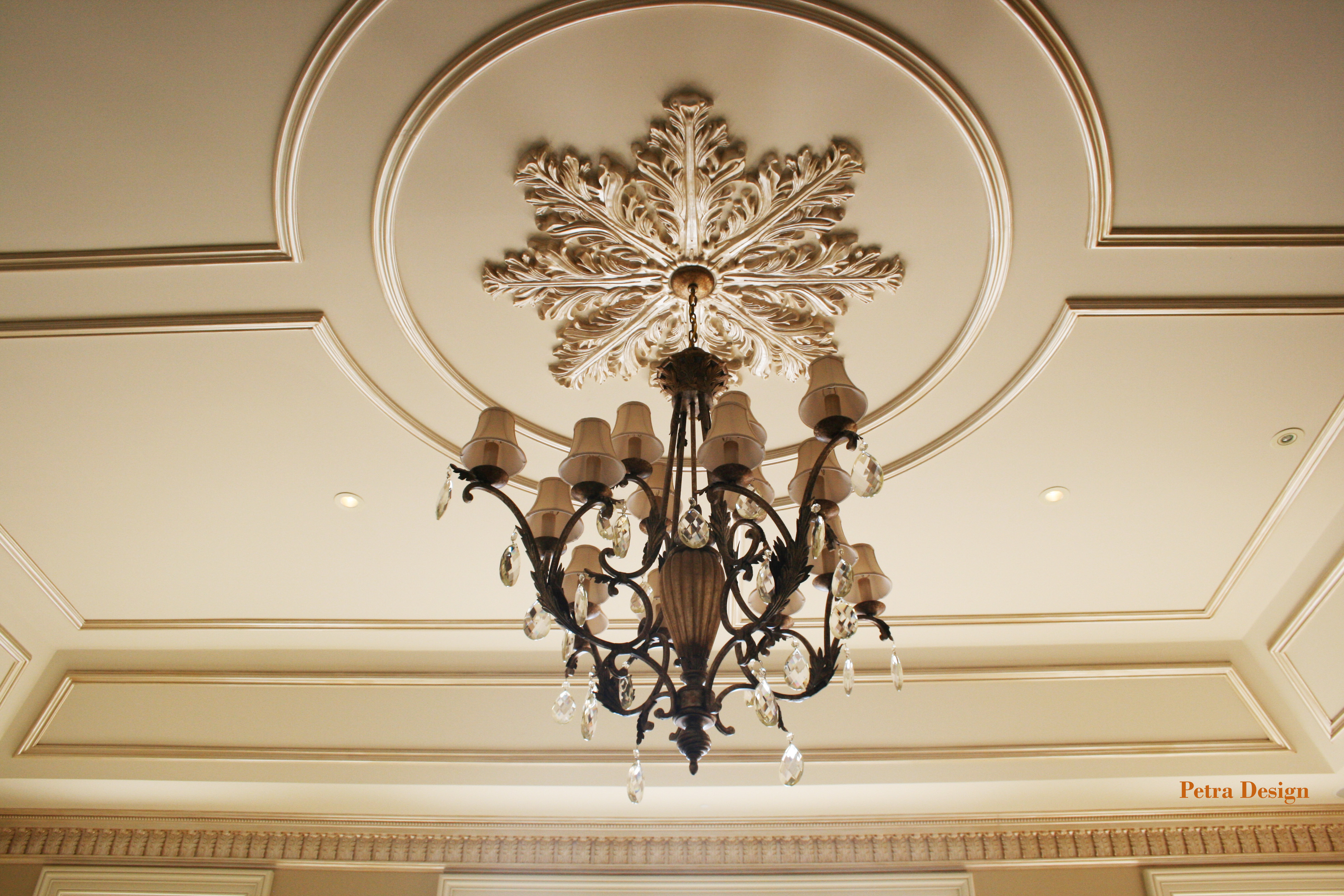 Artistic ceiling center design with chandelier give the space a more neutral tone and classic look.
If people have a plan to install a nice chandelier ceiling centers and ringswould be a good choice. It is also known as Ceiling Centers Medallions as well.
2.Vaulted Ceiling
Vaulted Ceilings are known, by many different names in nowadays such as high ceilings, raised ceilings and cathedral ceilings etc. While the use of a vaulted ceiling can give the room interiors a more comfortable feel, and make space feel bigger than it really is. Therefore, space can be more dynamic and effective.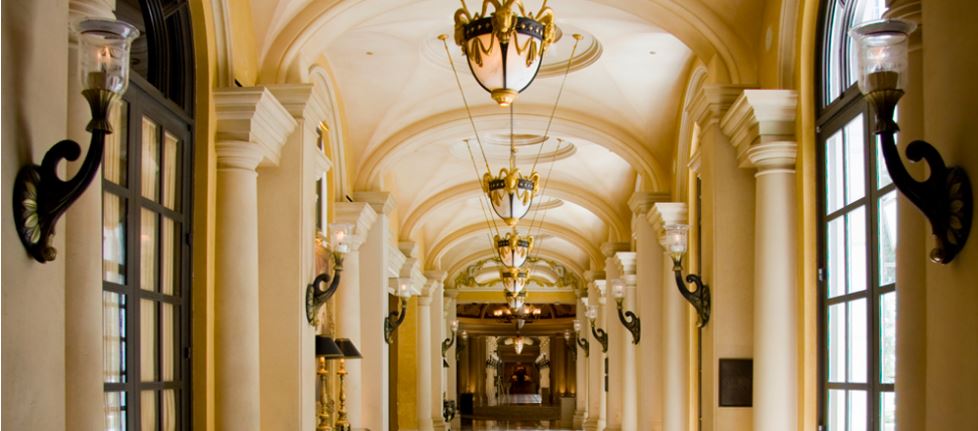 3.Ceiling Tiles
If the room has a low ceiling, people can use ceiling tiles which have simple patterns or broad ceiling tile designs. This design tips can make the ceiling look higher.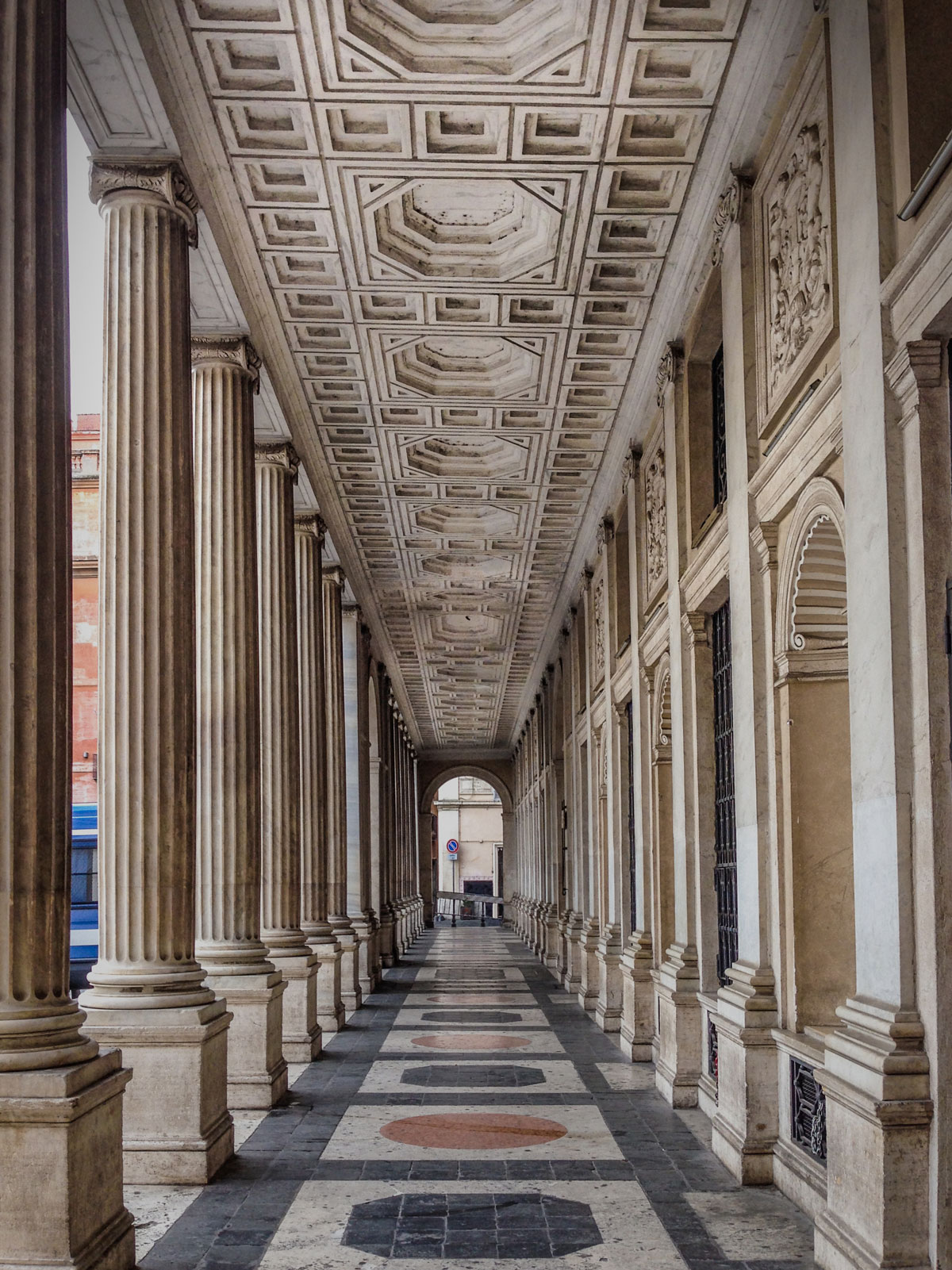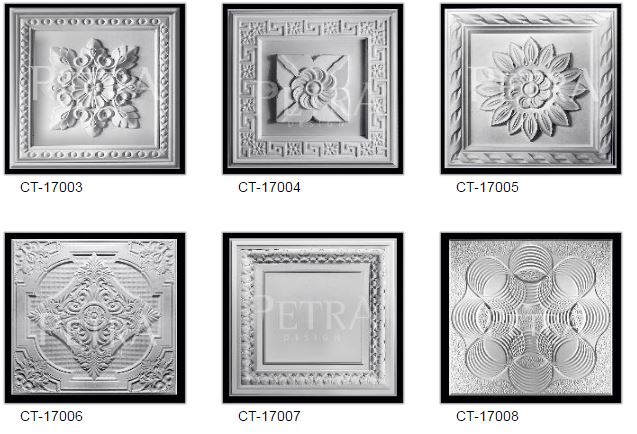 4. Coffered Ceiling
A Coffered Ceiling can make a unique shape design in a room without another supporting decoration.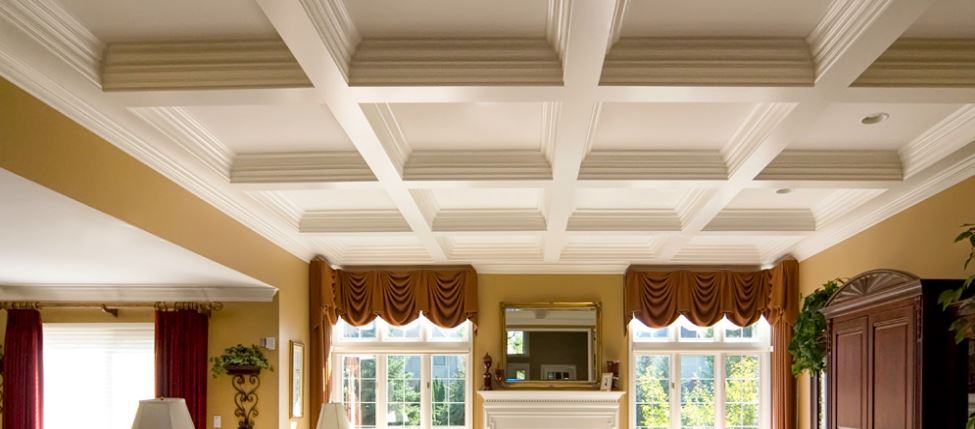 5.Ceiling Beams
The ceiling in the form of white beams looks clean and modern in a room. Normally, the ceiling beams design go with high ceiling space if people are planning to renovate their space to open space such as an open kitchen or living room the ceiling beams can be a good choice.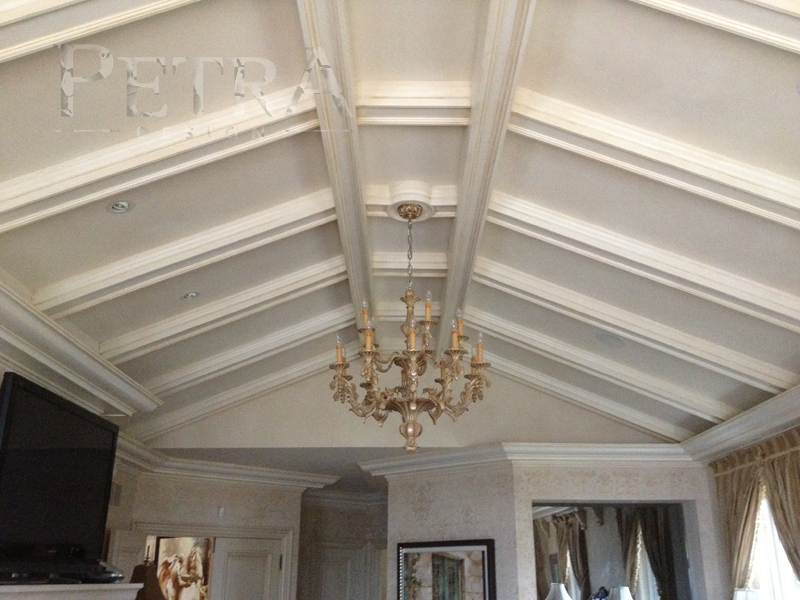 Petra Design hopes that the remarkable selection of design projects and a variety of spaces and different functionality will motivate people, and will help people to come up with their special ideas for the unique home interior.
<Petra Design>
Contact: 416.746.9668
Website: www.petradesign.ca
Address: 47 St. Regis Crescent, Toronto, ON M3J 1Y6