Columns are one of the most historical architectural features. A long time ago, its massive foundations were made of limestone, and the Columns were made of Clientele marble, a material that was utilized for the first time. The Roman people invented Columns to support their building.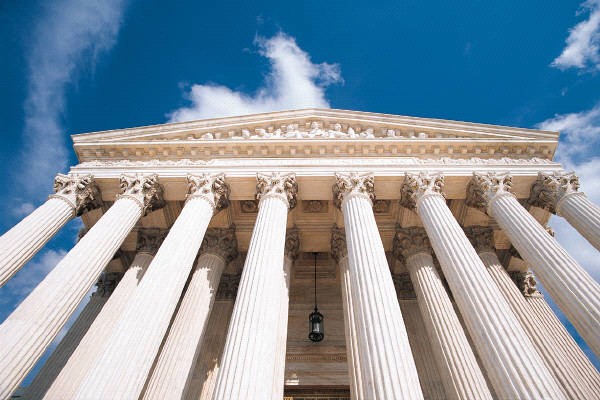 Over the centuries, Columns have been known as an attractive architectural design. It's not only supporting the beam but also It is very popular for decorative purposes. Furthermore, these days, Columnss are manufactured using differnt material like GFRC, Fiberglass and cast stone etc. The type of material is being decided on the scale, cost and application of the construction. Follow the 3 guidelines they are below different types of architectural exterior columns, people can take ideas for their home or commercial place.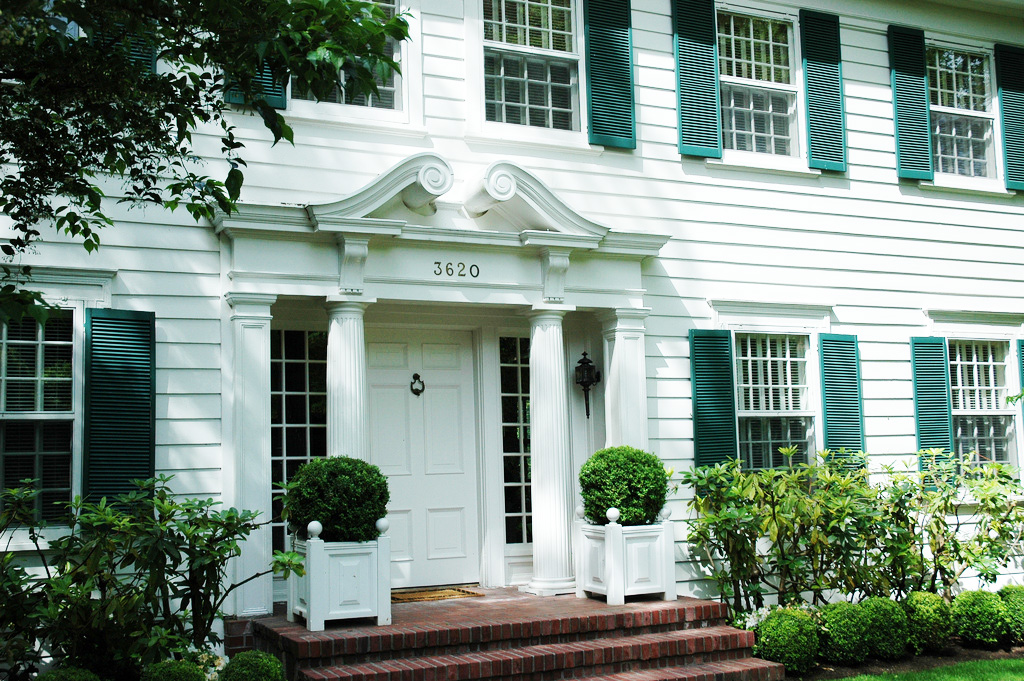 1. Architectural exterior Cast stone columns
When the building needs structural Columnsfor support, architectural cast stone columnscan be suggested for it. Cast Stone is a refined architectural precast building stone which simulates natural cut stone than natural limestone. And, exterior cast stone column has a variety of textures and colours as well.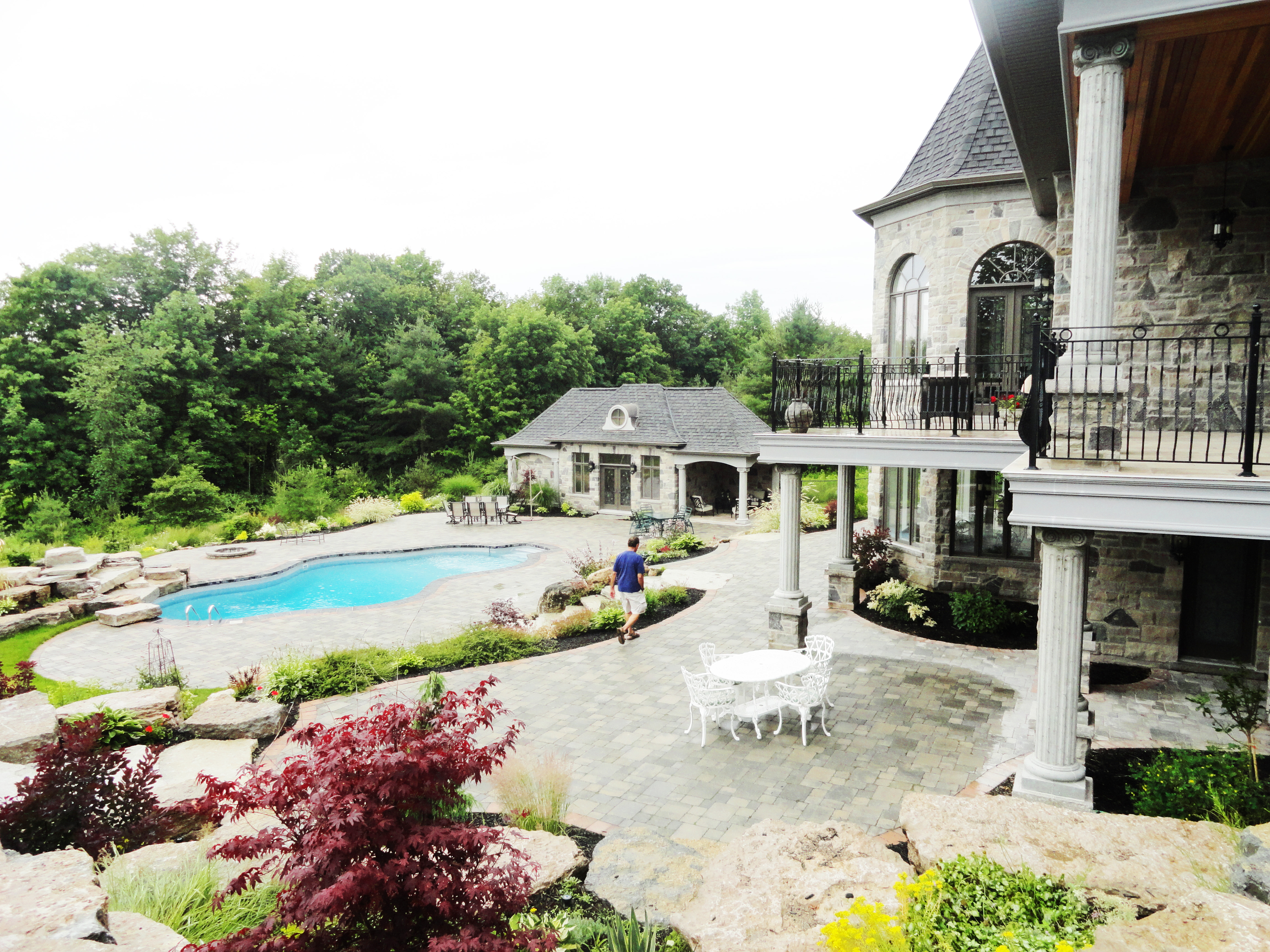 Exterior cast stone columnsbring architectural beauty while contributing the strength and support that you need in crafting the structure that people needed.
2. Architectural Exterior GFRC columns
Architectural GFRC columnsarrange a reasonable price and a variety of feature choices. GFRC is short for from Glass Fiber Reinforced Concrete.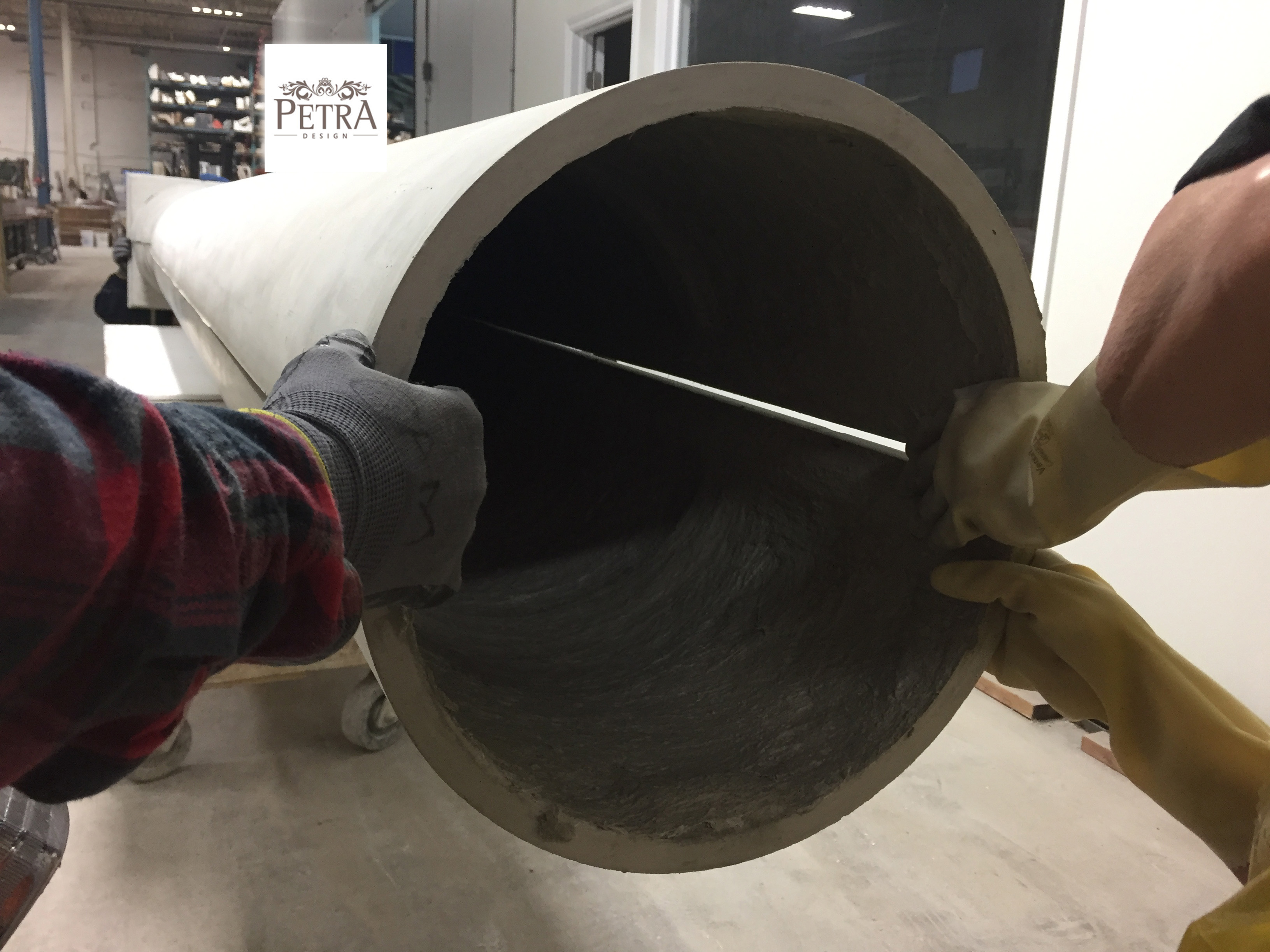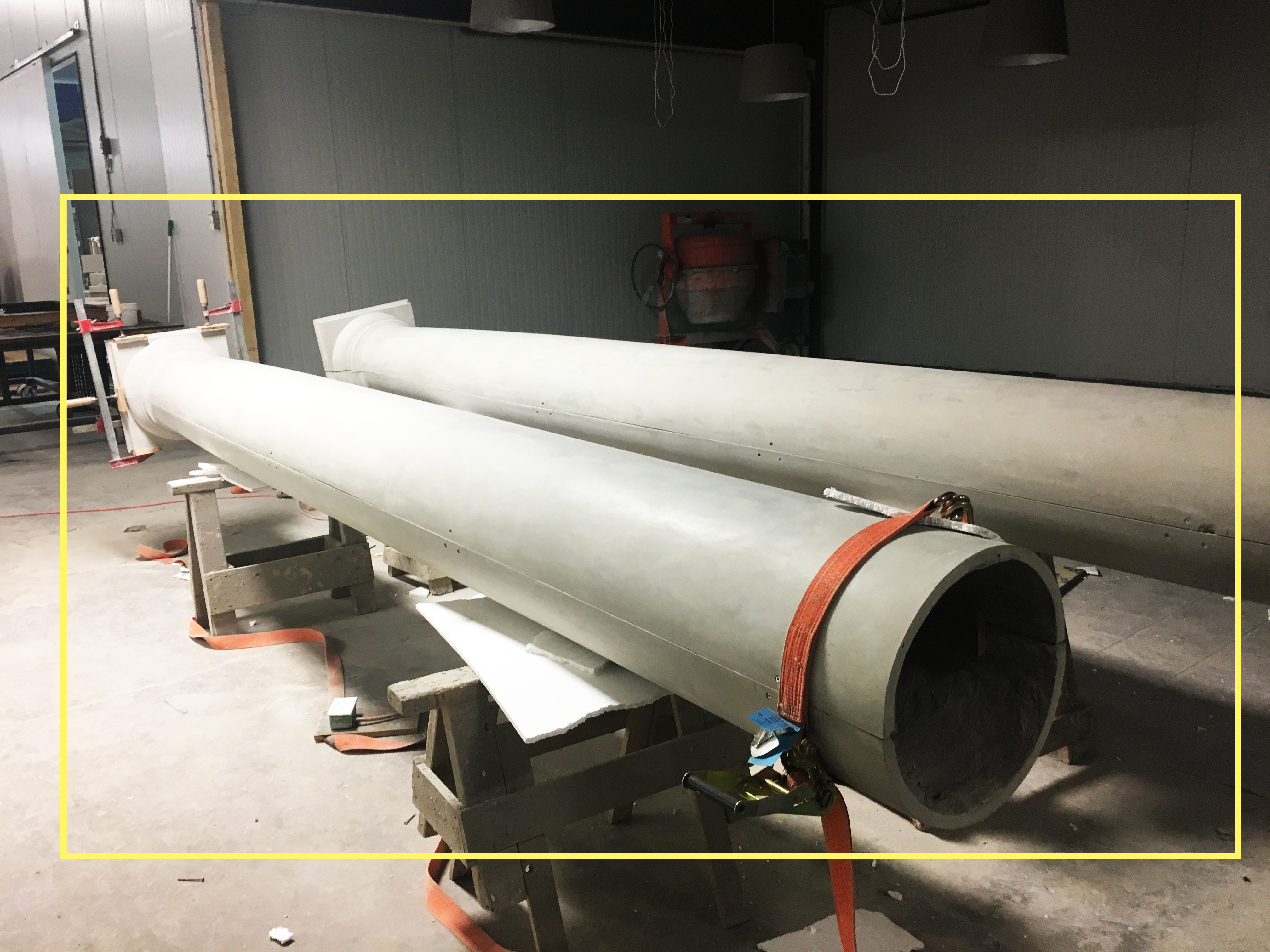 GFRC columns cover offer reduced weight and finish flexibility and reduce the material cost of the building. In addition, exterior GFRC columns come in a smooth paint grade finish that requires a field applied coating or can be supplied with pigments to complete the look of stone or precast concrete.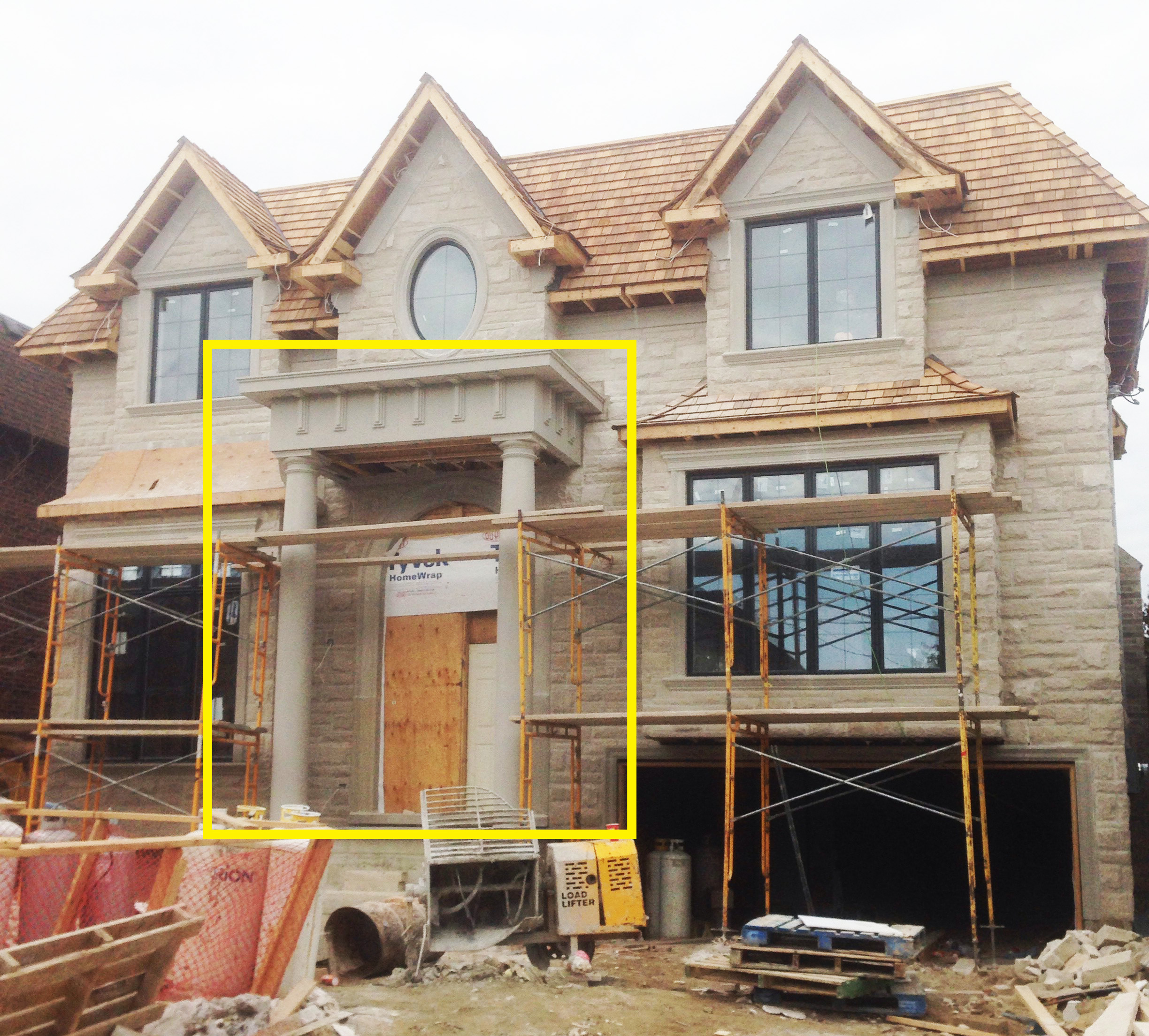 GFRC can also be wrapped around an existing support bearing to have decorative exterior designs.
3. Architectural Exterior Fiberglass Columns
Architectural fiberglass columns are becoming a popular component of most architectural works, the reason why its reasonable price, Eco-friendly material and light in weight when compared to other building materials.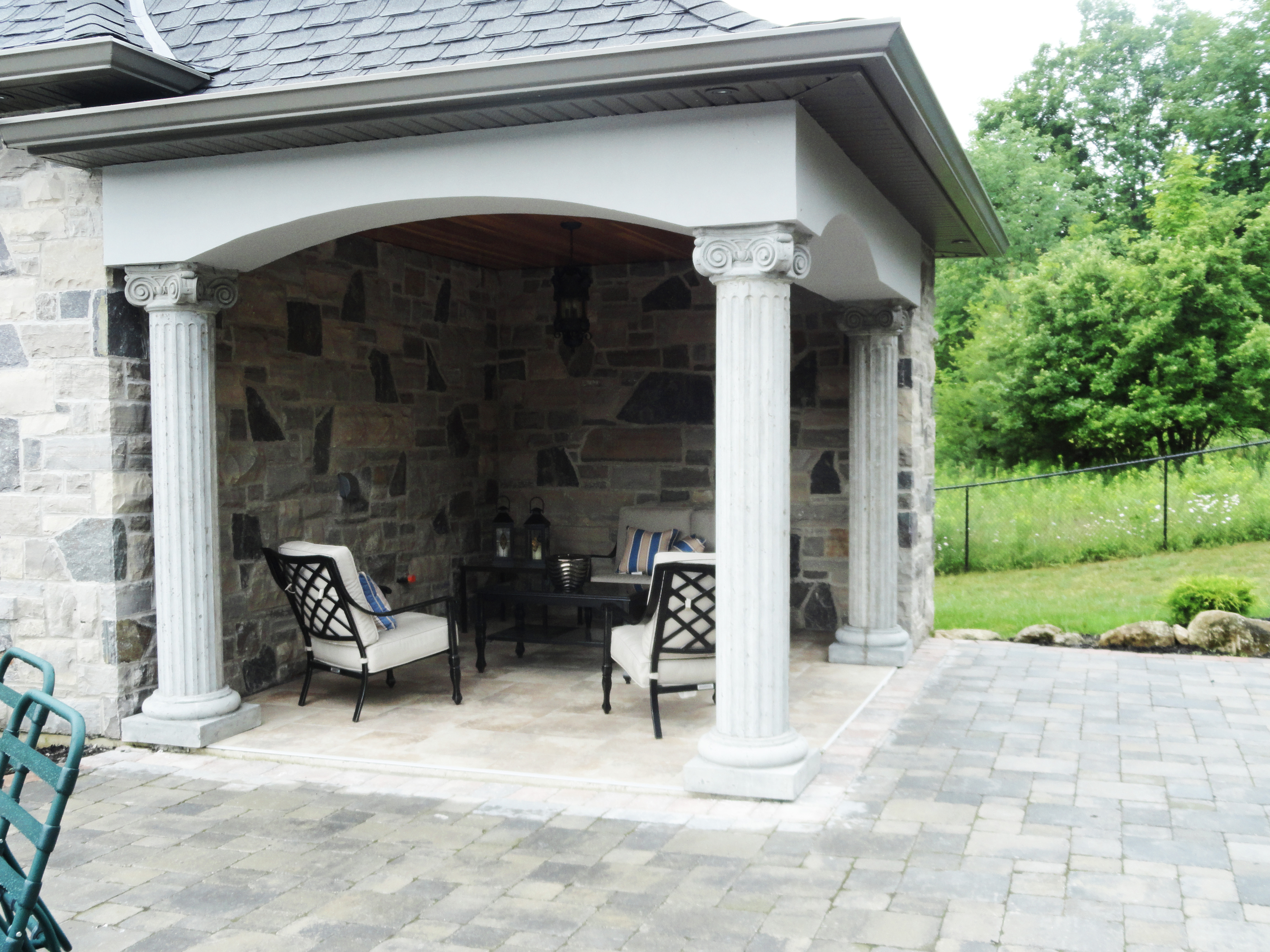 Furthermore, Fiberglass Columns resist warping, cracking and deterioration. Especially, fiberglass does not have an effect on the weather much like raining or snowing. It would be a good material to use in cold climates. Fiberglass Columns are available as load bearing Fiberglass Columns or decorative column covers as well. It would be an excellent alternative to traditional wood columns.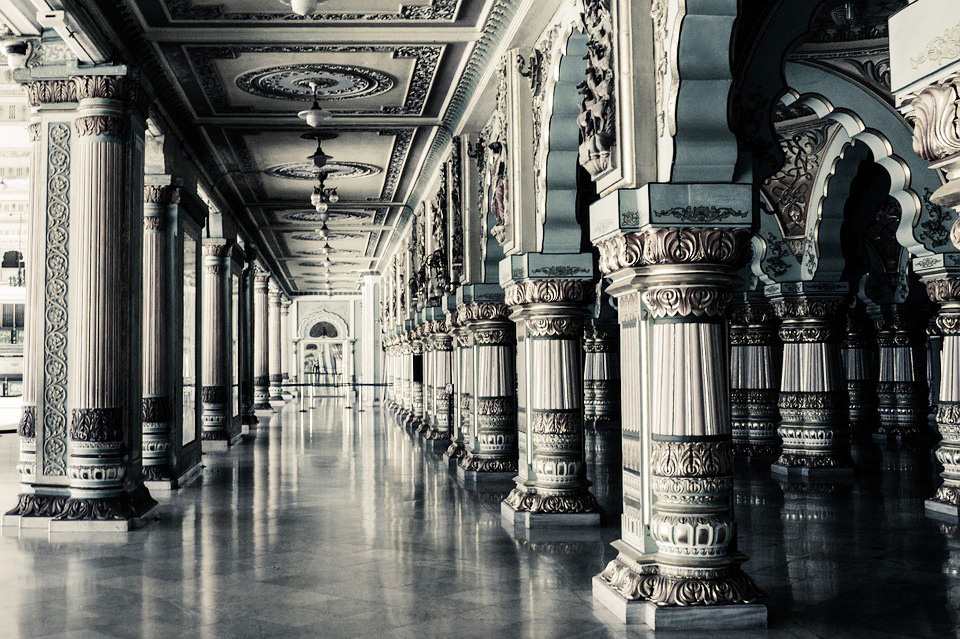 Modern and Popular Architectural Exterior Columns
In many ways, columns can be structural support and decorative features. The aspect of decorative columns, many people tend to prefer decorative columns to add to their house character. Petra Designs columns combine classic elegance with the modern-day technology and low maintenance care.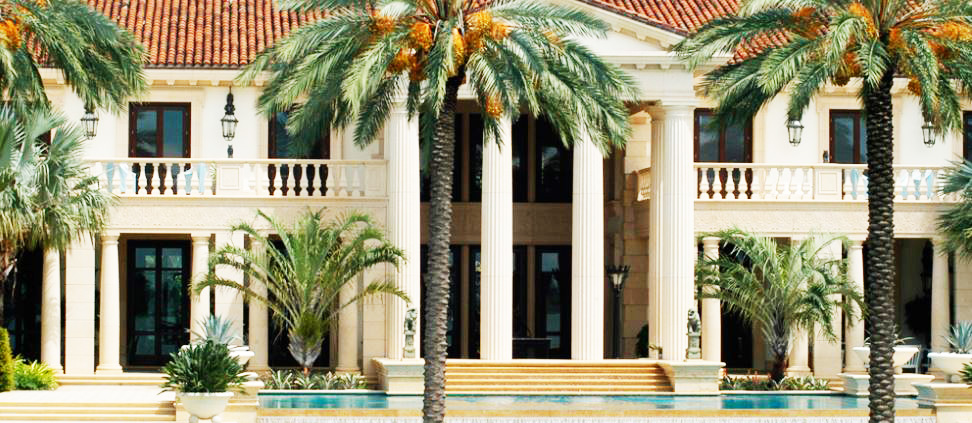 Petra Design manufacture a variety of standard design columns as well as unique customized architectural columns design. It could be interior or exterior column.
<Petra Design>
Contact: 416.746.9668
Website: www.petradesign.ca
Address: 47 St. Regis Crescent, Toronto, ON M3J 1Y6