Sometimes Architects and designers have a dilemma between functional and decorative design for space. In that aspects. Interior columns always would be a good choice to achieve both desires. Because Interior columns can be structural support figure and a decorative display for space.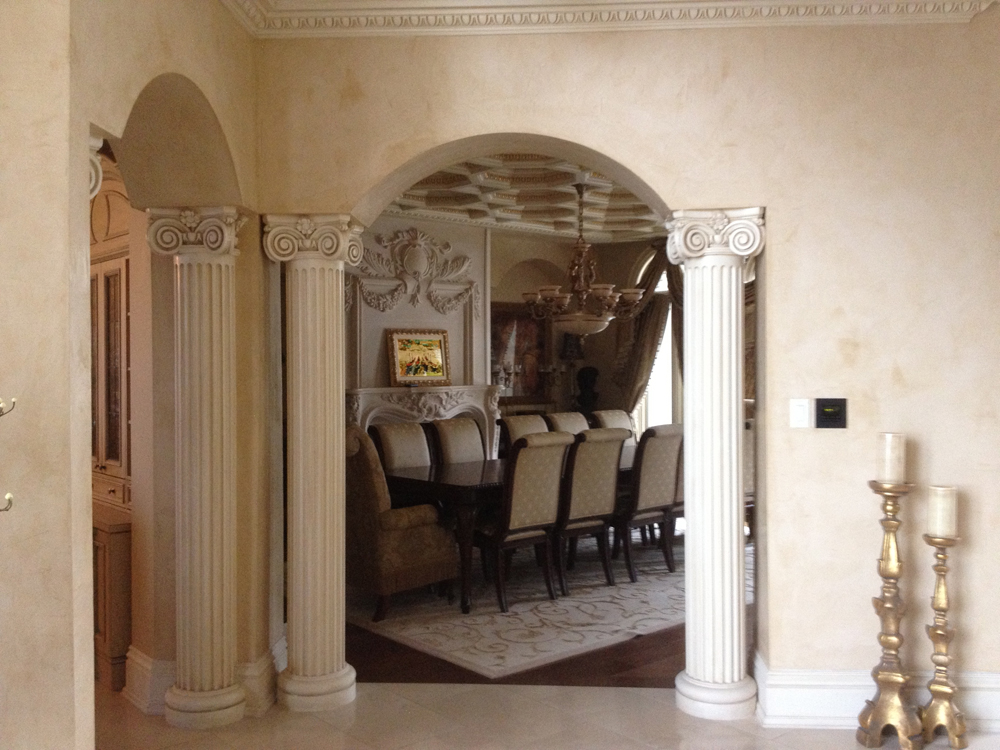 Here are 4 different type of interior column shapes for your home; architectural columns (Tuscan columns), Square Columns, Pilasters , Round Columns and Fluted columns.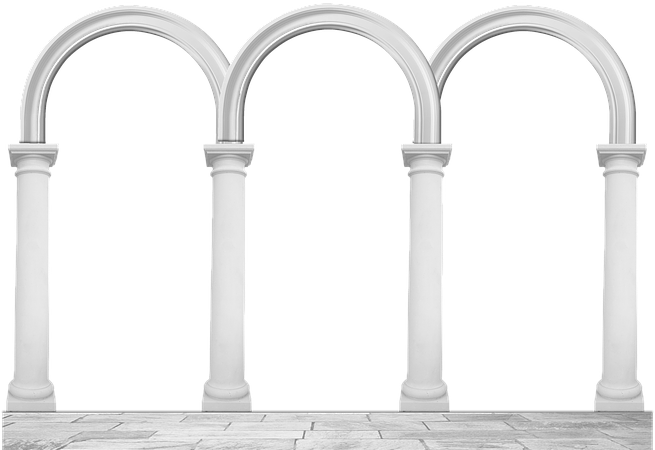 Architectural Interior Columns
Interior Tuscan Columns (round columns)
Regular architectural column designs are perfect to fill any space easily with the classic elegant appeal, and customized architectural columns also add more flexibility for the unique design. People can choose the designs such asfluted column, non-fluted column, and tapered column design style.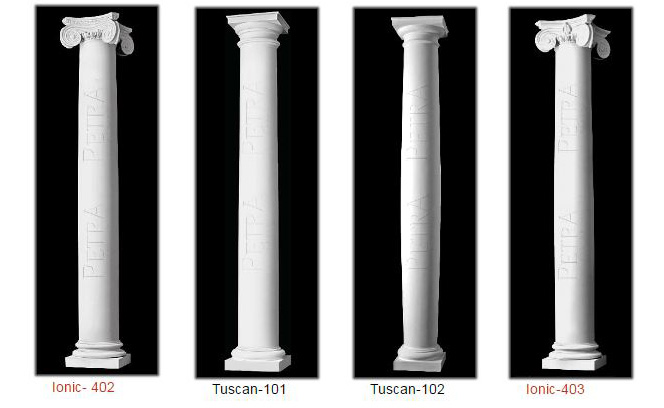 If people want to have simple and classical style space, Tuscan architectural interior columns are recommended. It is plain, there are no carvings and ornaments. Tuscan column is one of the oldest and most simple architectural forms as well.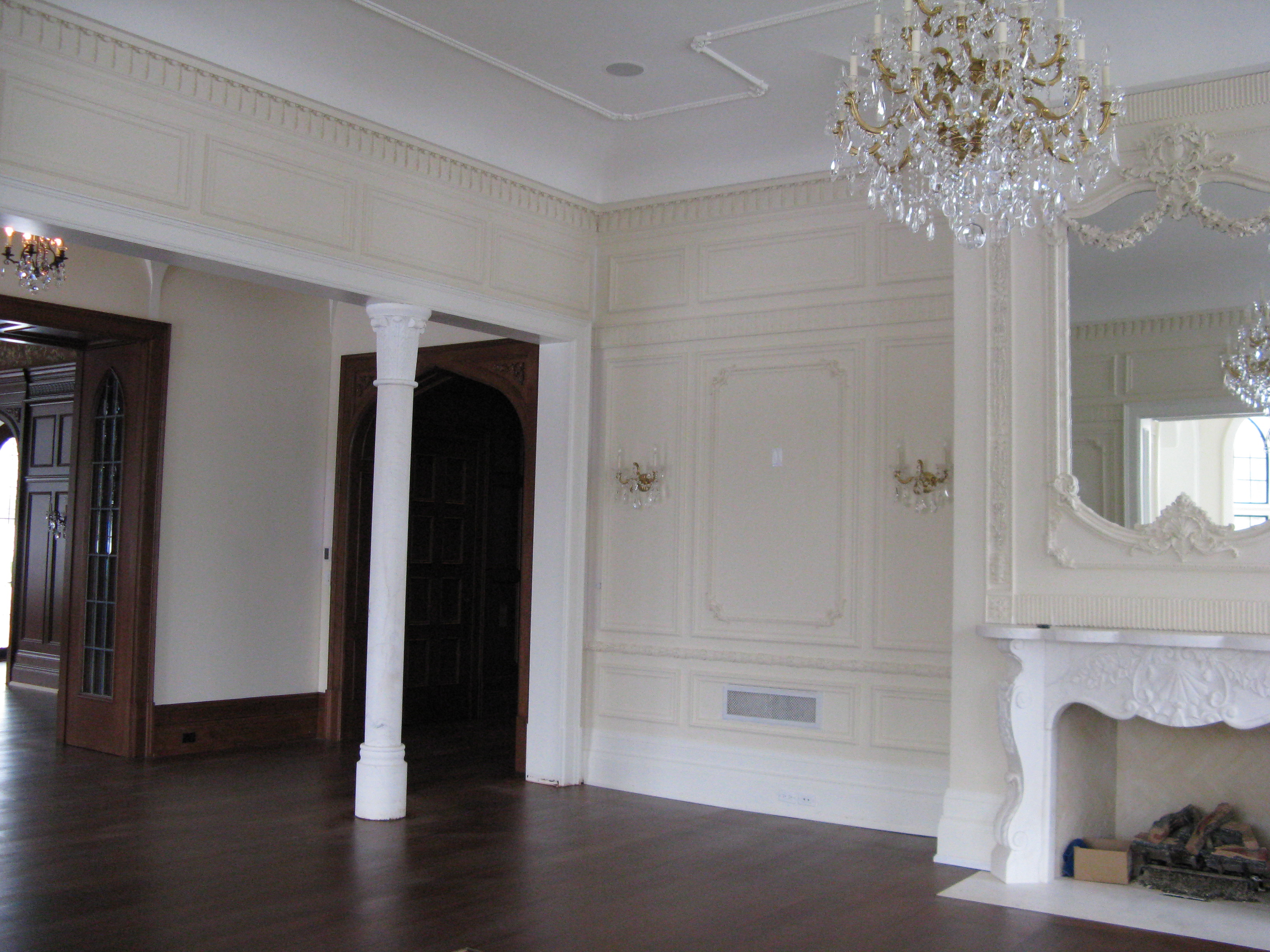 Tuscan Architectural Columns are classic and simple compare to Corinthian Columns which are having richer textures characterized by ornate capitals.
Interior Square Columns for Home
If people would like to make a unique style of Interior columns, square columns would be a good choice for space.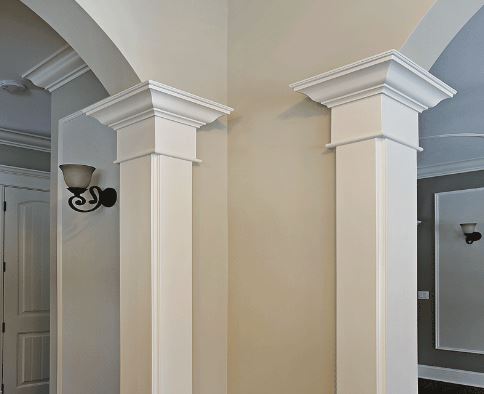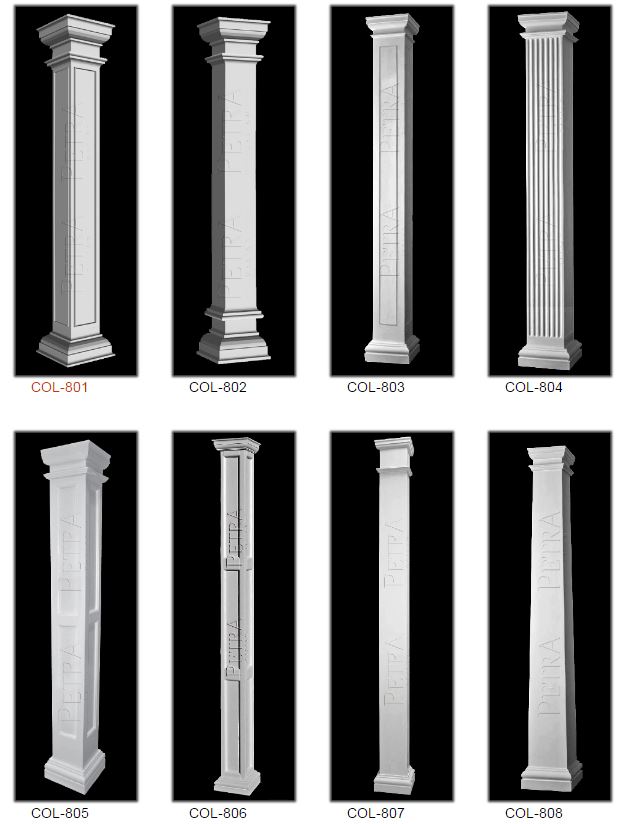 The square columns are recently very common in modern homes or commercial space, it is a great alternative to the round columns. It can be load-bearing and a decorative design for space. However, normally, square columns are used as a decorative object to hide the structural beam, because the square columns are hollow. It also gives the illusion of bearing a great weight.
Interior Pilasters columns for Home
The pilaster columnsare becoming a staple in modern home interiors. It gives the appearance of a supporting column with only a decorative function. It consists of a flat surface raised from the main wall.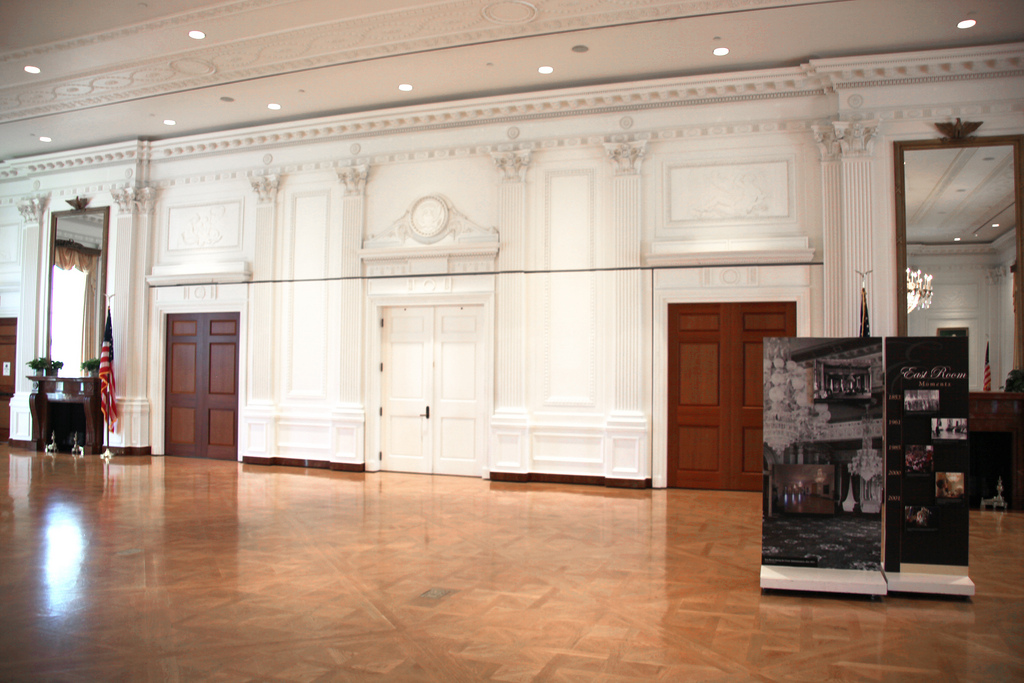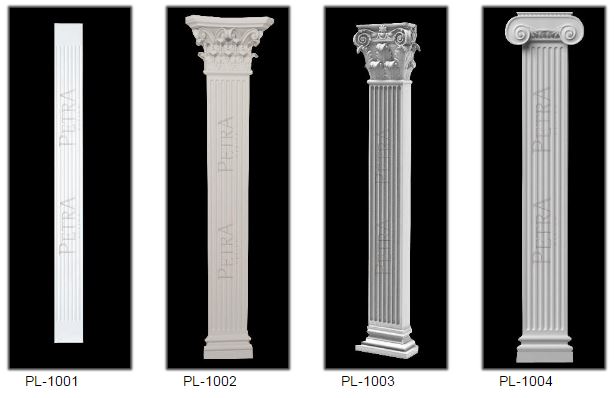 The interior pilaster columns can make a space more dynamic and unique. People also can cover exposed pipe on the wall or structural beam using the pilaster columnsas well.
Interior Fluted Columns for home
If people want to have some special design on the column, fluted columns can be recommended.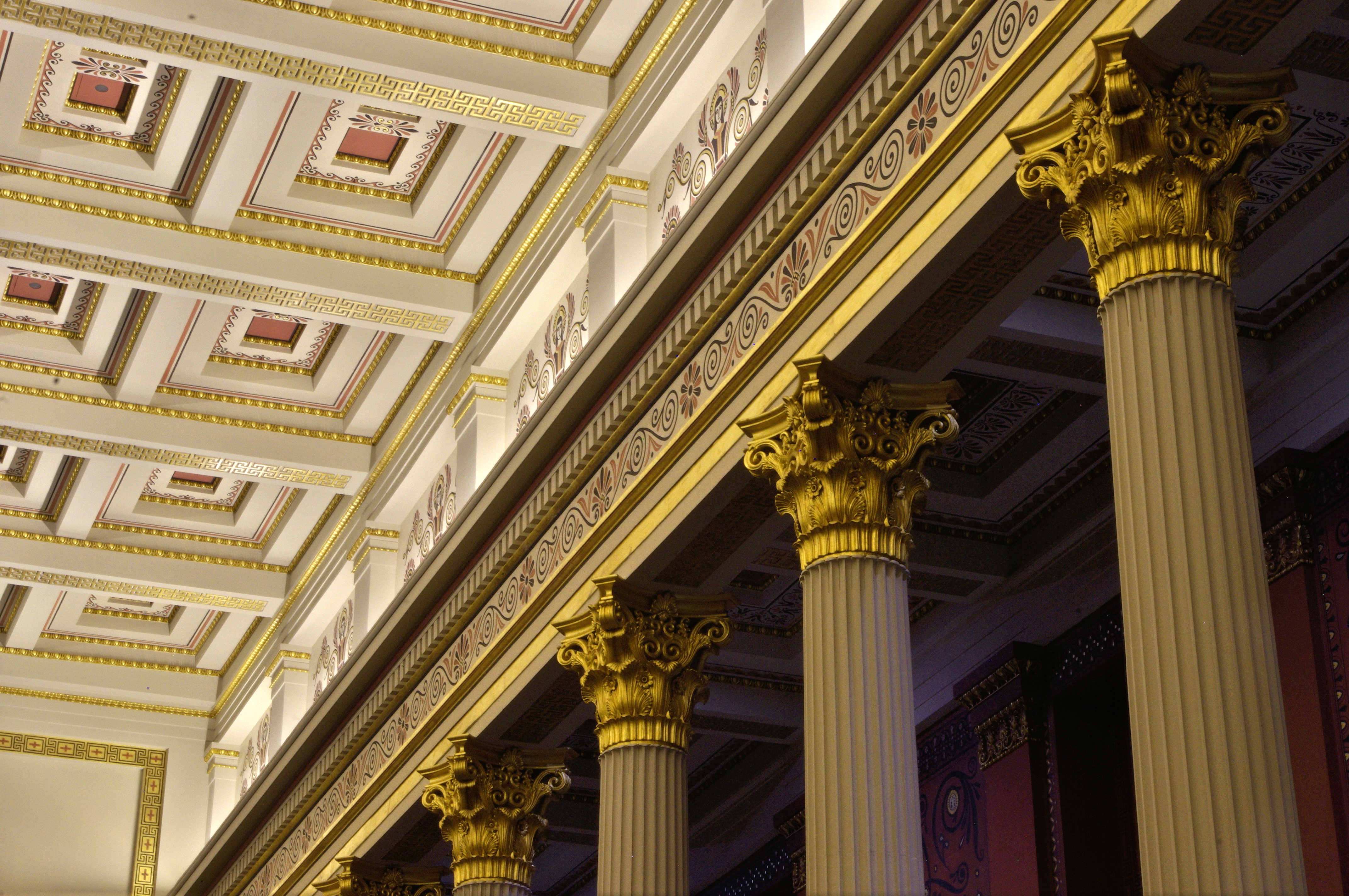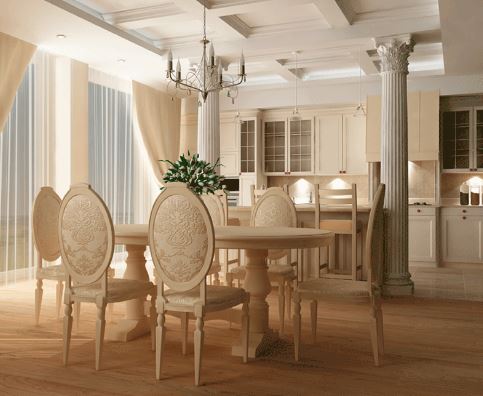 The fluted architectural columns have long vertical grooves that go down the column, it looks more classic and elegant. The curves are beautiful and they are flowing smoothly. Thefluted columns are historical, most Greek and Roman columns were fluted.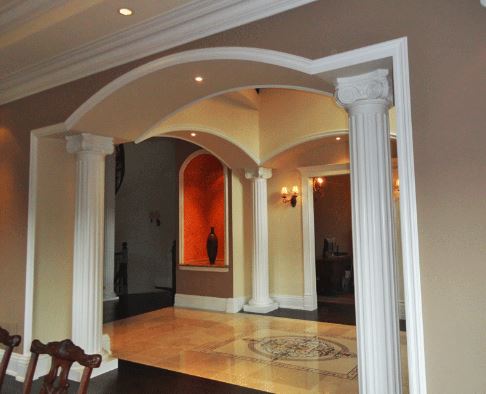 Petra Design would like to have people's ideas and questions about column material, cap design, shaft style etc. Petra Design offers a variety of materials and designs of columns that can be installed for decorative purposes or for their structural load bearing capabilities.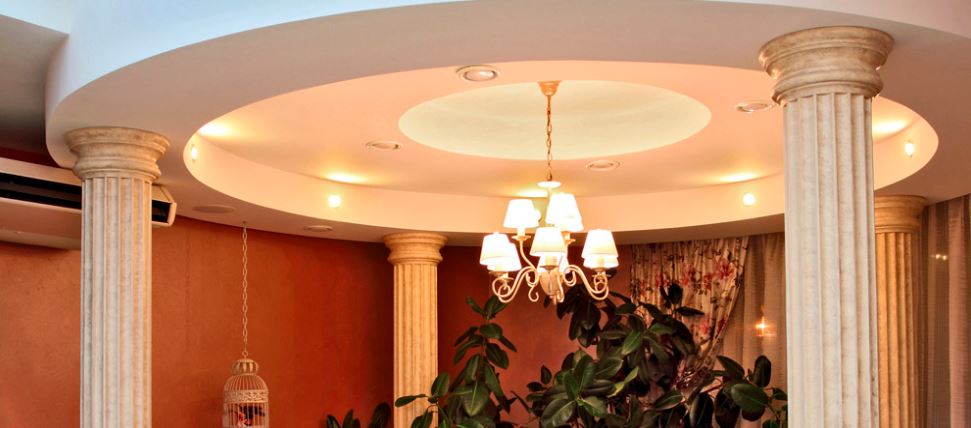 Petra Design's professional staff will help and guide a customer to choose the right material and design for the customer's home.
Petra design manufacture different standard columns as well as unique customized architectural columns design. It could be interior or exterior column.
For more information please call us or visit our website
Contact: 416.746.9668
Website: www.petradesign.ca
Address: 47 St. Regis Crescent, Toronto, ON M3J 1Y6