Question & Answer _Petra Design


Q1. What does Petra Design specialize in?
Petra Design has over 20 years experienced in interior and exterior decorative solution, we are specialized in manufacturing of precast concrete, GFRC,GRG and fiberglass products. Petra Design has high quality, customized design products, and Eco-friendly manufacturing system. We work with architects, interior designers, contractors, builders and homeowners on new construction and renovation projects.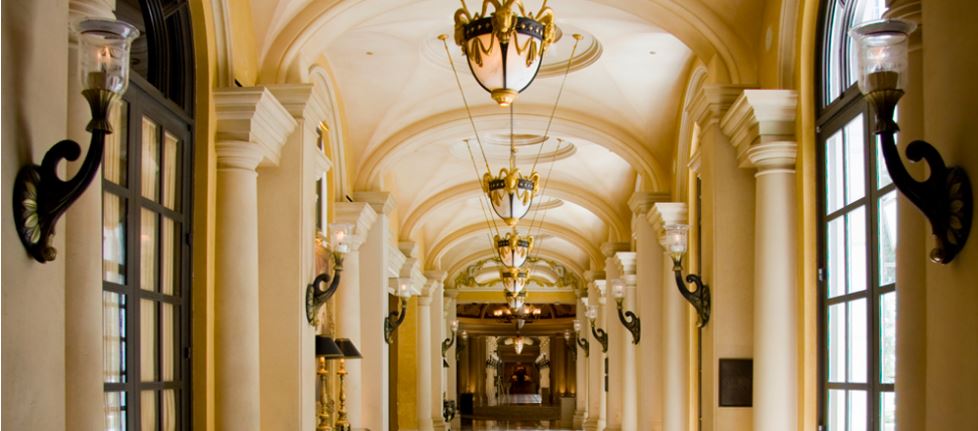 Q2. What is the precast concrete?
Precast concrete is cast under factory controlled conditions and not erected on site until it is fully hardened. Precast concrete is usually used for exterior products because it is reinforced and heavy material. Its surface looks like limestone, and it is load-bearing solid material.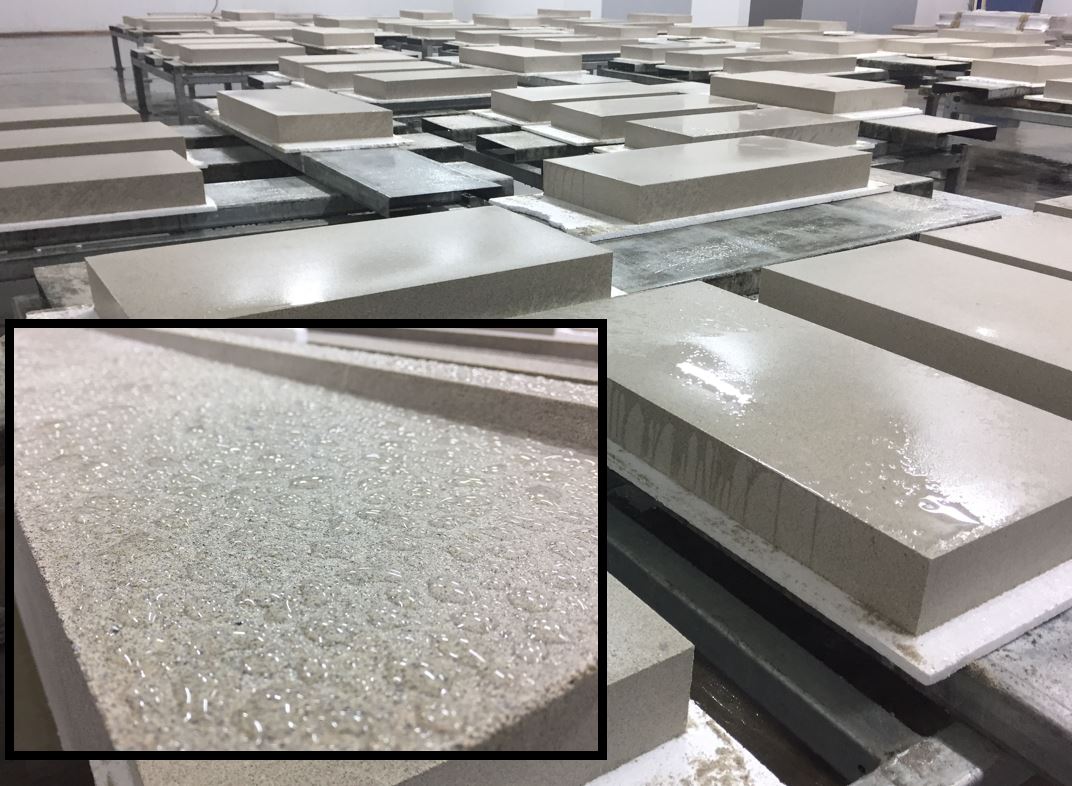 Q3. What is the GFRC?
GFRC (Glass Fiber Reinforced Concrete) is a composite of cement, glass fibres, aggregates and polymers. GFRC is a concrete that uses fiberglass for reinforcement instead of steel, it is light, strong, and weather resistant. Furthermore, GFRC is not burning and will protect the material behind it from the heat of the flame. GFRC has a variety of colour and textures.
Q4. Can I have a customized design for my project?
Yes, Petra Design has a professional design team to make a customized design for clients. Clients can visit us, and talk about their project and ideas. Petra Design team will develop the ideas or give the advice for your project.
Q5. How can I get a price for my project?
Petra Design gives you a free quotation. Contact Petra Design to get a free quotation for your projects. www.petradesign.ca
Click 👉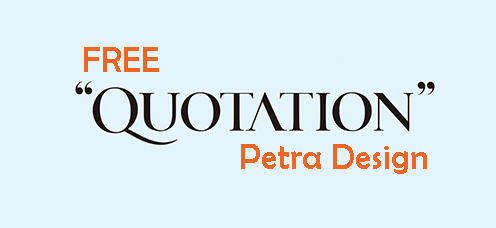 Q6. What's the different between interior and exterior material?
Precast concrete used for exterior mostly because it is load-bearing solid material and heavy. Precast concrete's combine sand mixes with white federal cement, its surface looks like a limestone. GFRP (Glass Fiber Reinforced Plastic) normally used as an exterior material as well. It's Light material to install and transport compare to precast concrete, it mixed with fiberglass and polymer. Otherwise, GFRC is used for interior products because it's light material to install and transport. Furthermore, plaster material is used for interior only as well.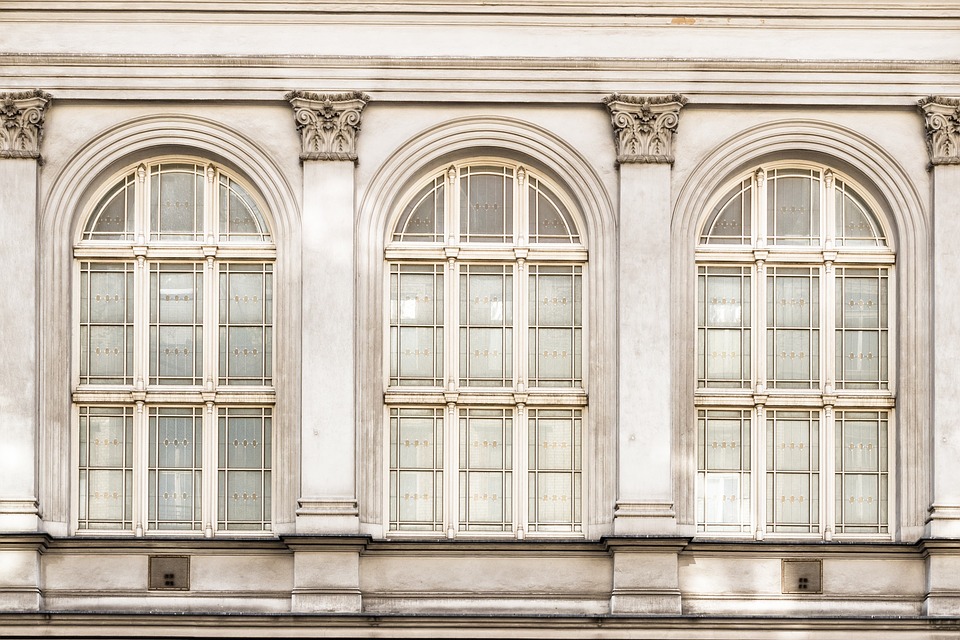 Q7. What are the advantages of the precast concrete process?
The intrinsic quality of an industrial product, manufactured in a controlled environment and with accurate methods; advanced quality control, which goes far beyond the checking of the fresh concrete, can be introduced. Dimensional accuracy, properties of the hardened concrete and position of reinforcement can all be checked before inclusion of an element in the final work.
-Structural efficiency
-Flexibility in use
-Optimum use of materials
-Speed of construction
-Quality consciousness
-Adaptability
-Protection of the environment
Q8. Can Petra Design do the installation of products?
Yes, we supply and install our products.
Click 👉